International Business Talks – interview with Gerard Nade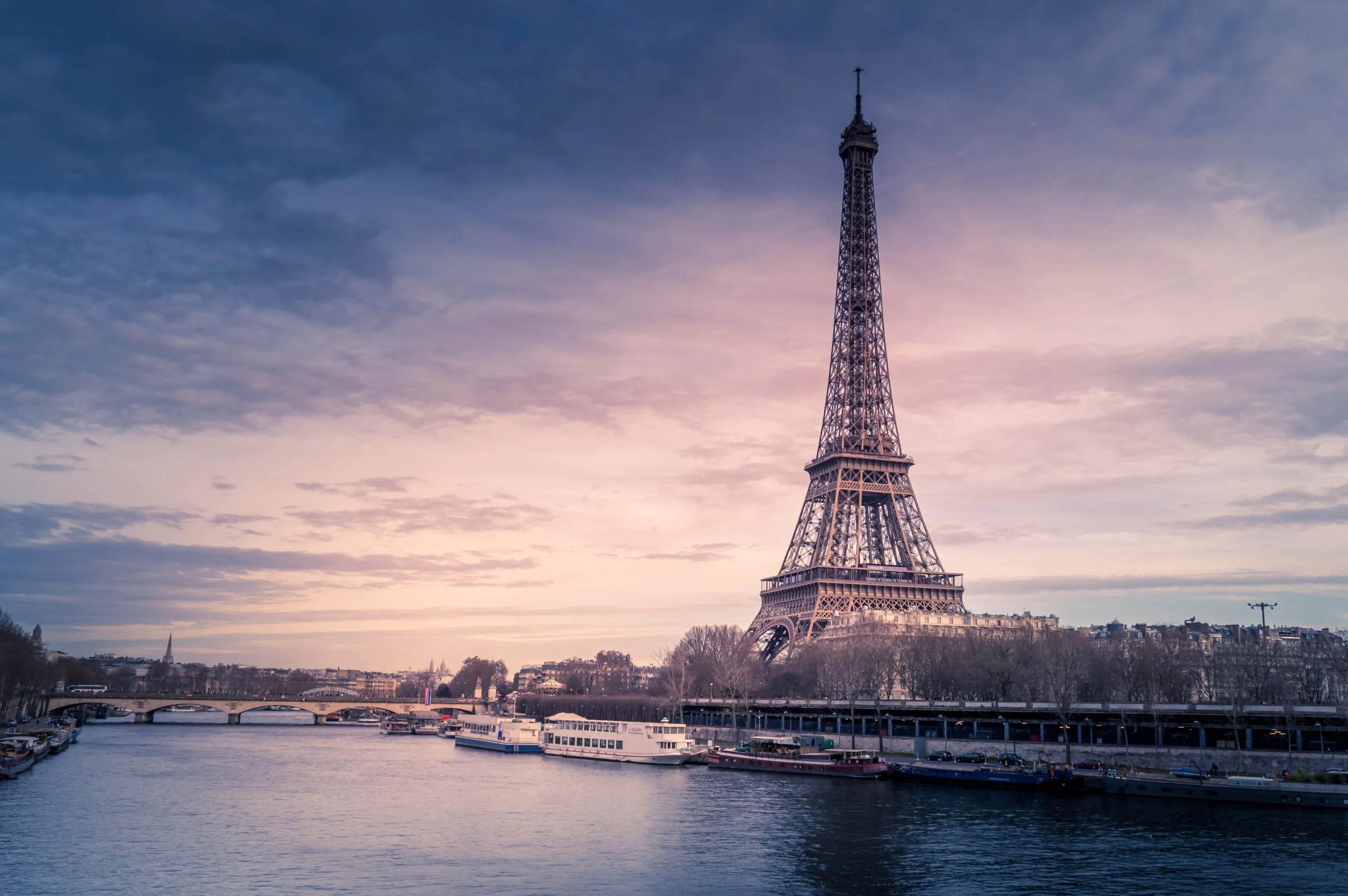 Almost all European countries have been affected by the COVID-19 pandemic. France is also one of them.
Today we asked a few questions to Gerard Nade, commercial director, who is responsible for the distribution of Strassmayr equipment in France.
Walczak Wasielewska Law Office: What is the current business situation in your country and what are the restrictions on business operations?
Gerard Nade: At the beginning of the confinement on 17 04 2020 all the construction sites and road maintenance are stopped and declared their employees in technical unemployment, the government took care of 80% of their net wining, for the trades or the tele work was not possible. The deconfinement is scheduled for 11 05 2020 but some companies have advanced this date to 27 04 gradually with reduced teams, with high security measures in terms of means and costs borne by the company. If the sanitary conditions allow it, companies will run at full speed maybe in August.
Many projects were underway and with very good outcome forecasts. Our sales strategy is based on contacts and demonstrations on construction sites, this approach is unfortunately stopped net since March 17 and considerably slows down purchasing decisions.
WWLO:  How were your relations with Polish business partners before Covid-19?
GN: Our company specialized in road maintenance equipment was among the two main European manufacturers, and had taken an important part since two in the development of innovative, ecological, and above all economical machines. Our machines were in high demand and their technicalities were oriented towards road maintenance projects in France.
WWLO:How do you and your international partners manage this situation?
GN: For companies that have returned to work, we are organizing conference visions to maintain relations, travel over 100 km will be introduced after May 11 with a ban on leaving our borders.
WWLO: What are your predictions on how this situation will unfold terms of international trade relations in the coming months?
GN: There are no short-term visions on how the situation will evolve:
The work carried out with our machines is seasonal from March to October, since full speed will be at best mid-August, investment forecasts are likely to be low.
What we imagine is that road maintenance will always be necessary, with the machines of our production.
It will also depend on the number of companies that will resist this crisis, the government has put in place a vast plan of aid to companies to avoid filing for bankruptcy, and layoffs of staff
The companies with which we are in contact are optimistic, while knowing that it will be necessary to work more as 35 our week.
WWLO: Thank you for the information!